BROOKE'S FRIDAY FIVE:
1. Coconut Oil - Yeah, I know... it's getting old hearing about all the wonders of coconut oil. But for me the hype stands true. This winter has been sucking all the fun out of my skin and leaving it ultra dry and whenever I lather on the coconut oil my skin is rejuvenated and happy. And now I'm using it on everything - my hair at night, my dry skin, for shaving ...magical oil! This also ranks as my favorite beauty product I can cook with... Mmmhmm.
2. EOS Lip Balm - Riding on the moisturizing train, I just bought my first (and note: uber cheap) EOS lip balm over the Christmas holiday and I'm a big fan. Maybe I bought it because it's a funky shape and comes in fun colors. But the all natural product is working it's magic for my dry chapped lips. They are smooth and silky for hours (so long as I don't lick it all off because it tastes so yummy.)
3. Essie Nail Polish - It's pretty simple, I'm obsessed with the color selection and longevity of this nail polish. I feel like it's the most popular brand out there right now, but who can pass on their wide array of hues, top coats and the quality of the product? I have an embarrassing amount of colors from Essie, but right now I'm loving Mochacino (seen above). It's a great neutral gray, with a hint of lavendar and some sparkle. If you are like me and just minutes after your flawless painting performance eight of your ten fingers are smudged and smeared. (Have you seen that commercial where the woman is craving Lay's chips at the nail salon and dives into a bag and the potatoey crumbles are stuck to her nails? If you haven't ...
That's me. 100%.) Good news, though - there is a texture within the Mochacino Essie polish that makes this stuff stick for days. No peeling, no chipping. It's a miracle polish.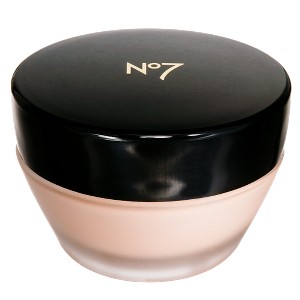 4. Boots No.7 Intelligent Balance Mousse Foundation - With beauty products I'm always sampling and trying new things. But I have found this foundation to be one of the few consistent must-haves in my cosmetic arsenal. I'm a freckle-y girl and my skin can be challenging to match in tone. I find this creamy product to do the trick. Powders tend to dry out my skin and liquids can sometimes vanish without doing anything productive. This product has a thick texture which is unique from anything else I've had the chance to try. And I can get it at Target, so... sold!
5. Burt's Bees Hand Salve - Oh Burt! If I saw you in person, I might dodge your gaze. But boy do you make a good product. This hand salve smells delicious and makes your hands feel oh so good. Save the coconut oil for my legs and hair - I prefer this to take care of my hands.
SYDNEY'S FRIDAY FIVE:
1) One of my most favorite feelings is getting into the shower every night and cleansing my body. The first thing I do in the shower is squeeze out a dime size of the St. Ives Apricot Exfoliating Scrub. It has been around for years and it's still at the top of my list for favorite facial scrubs. I have sensitive skin so I can get some pretty harsh reactions to skin care and St. Ives has never given me any problems. The best part is you can pick it up at your local Target, CVS, or supermarket. It's a bargain for both your skin and your wallet!
2) Throughout my childhood I spent hours in the dance studio and weekends at dance competitions. I have the best memories competing in the dance world. I can remember being difficult back in the early dance competition days, around age 6, when my mama had to apply my show make up. I must admit I was no angel during our make up sessions (sorry mama)! I could not stand make up until about age fourteen rolled around and I started to care more about my appearance (oh high school). Since age fourteen I have been searching for the perfect mascara. I always feel naked without two things, my mascara and my pearls, I sound like a southern gal saying that but it's true. And it wasn't until one week ago that my boyfriend's amazing Aunt Elaine, Uncle Garry, and Cousin Cara gifted me the absolute PERFECT mascara! I could just scream with excitement because I just adore my mascara so much. Go to Lancôme now and buy yourself their, Hypnose Star Mascara!
3) My mama and I have a similar dry hair texture so both of us are on the hunt for great conditioning hair products. My amazing mama found one and gifted it to me this Hanukkah. It's called "It's a 10, miracle leave-in product." It certainly is a hair conditioning miracle and I could not be more excited to have it for my hair.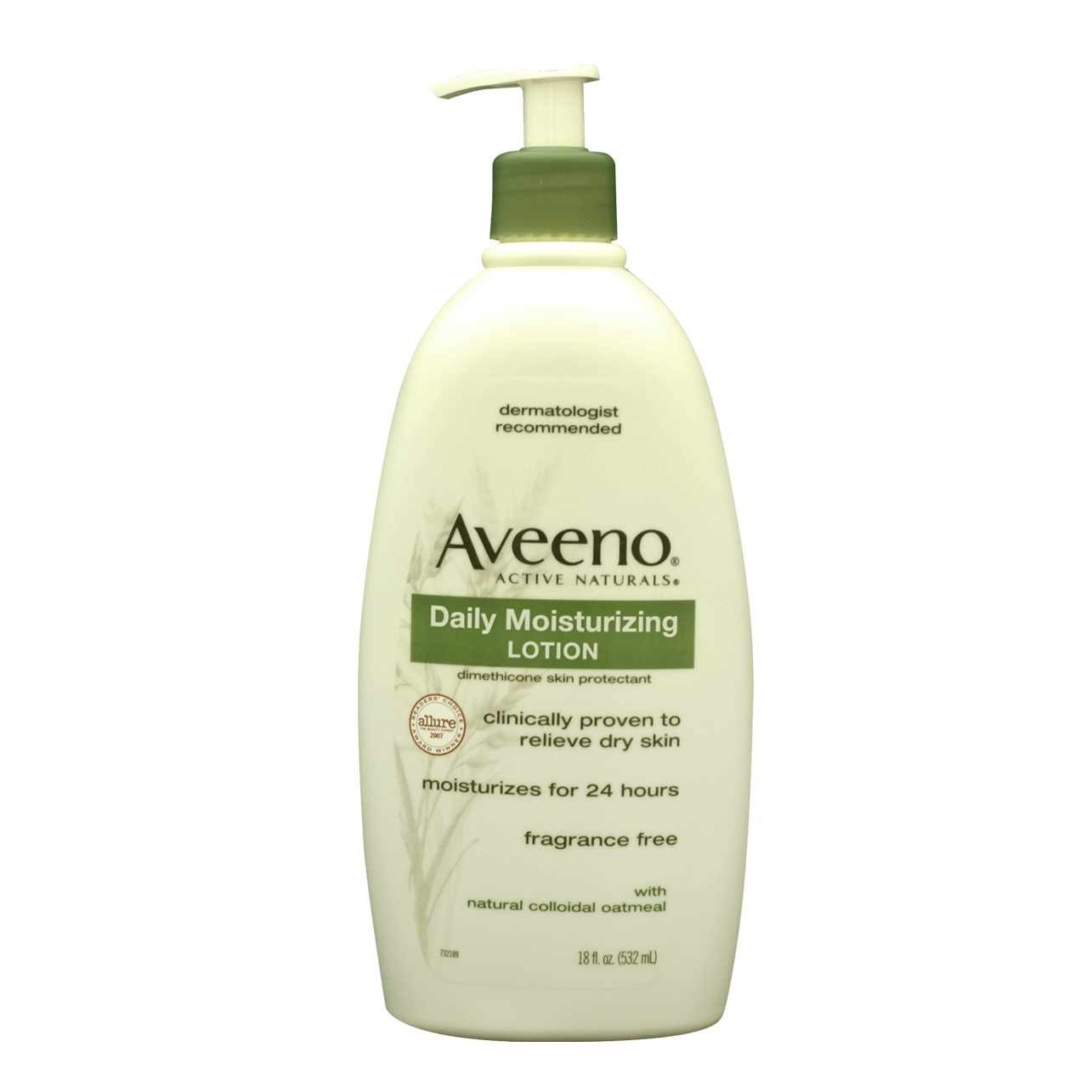 4) As soon as I hop out of my daily showers I moisturize my skin. I know most of us cannot stand flakey dry skin so lotion is imperative. I have always loved Aveeno Daily Moisturizing Lotion because it is not heavy but it's so nourishing. This is another product you can find at your local drug store.
5) Y'all I found the best shaving creme. You can use it whether your wet or dry and it works the same in either circumstance. It's called "eos-evolution of smooth" and it rocks my hairs off! Not only does it feel good on my skin but it also moisturizes it. You can find "eos" at Target.