The holidays are here people and I can't believe it! I found some fun and fabulous gift ideas for all of you yogis out there!
I just bought a pair of these Women's Compression Tights at Target and boy, are they comfortable!  They have a cozy,  warm insulated material on the inside. They kept me from being chilled to the bone when I was up at 5:30 in the morning yesterday walking my pup. Even in LA it's quite chilly outside at that crazy hour! I was still wearing them to teach my 7:00 am class, and they worked great.  These tights would also function well as a base layer for skiing or snowboarding. Multi-functionality is always a plus, and I love the colors and patterns as well.
Everyone needs a good water reusable water bottle!  It's an economical gift that stops you from purchasing boxes and boxes of water bottles from the grocery store all year long.  It saves you money in the long run but most importantly it's something little you can do to make a big impact on the environment.  I found this
cute one
on the lululemon site and I'm putting it on my holiday list!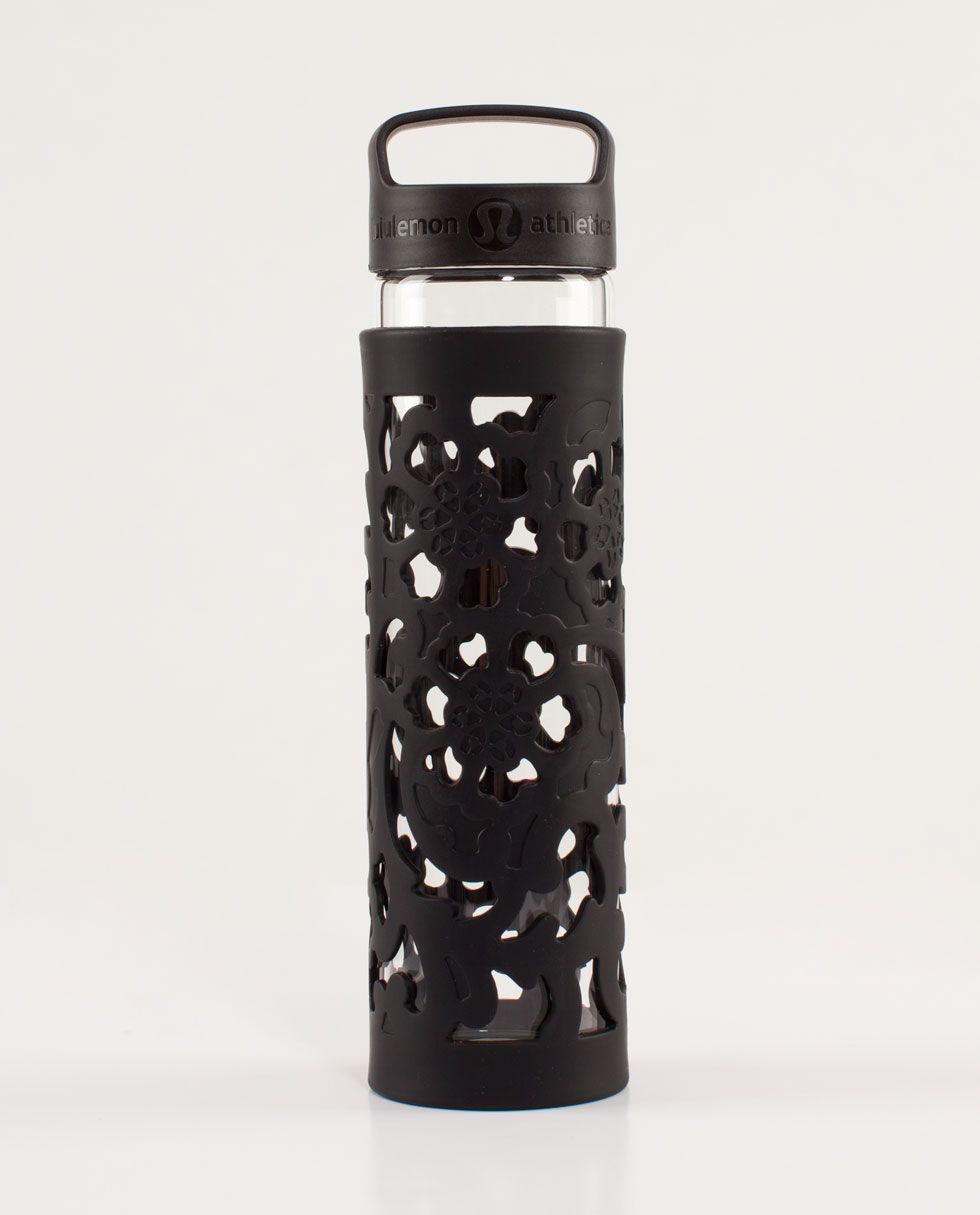 With all of the new gear you will be toting, you might need a hand carrying all of your essentials.  This adorable
"No Brainer" Mat Strap
 is the perfect little helper.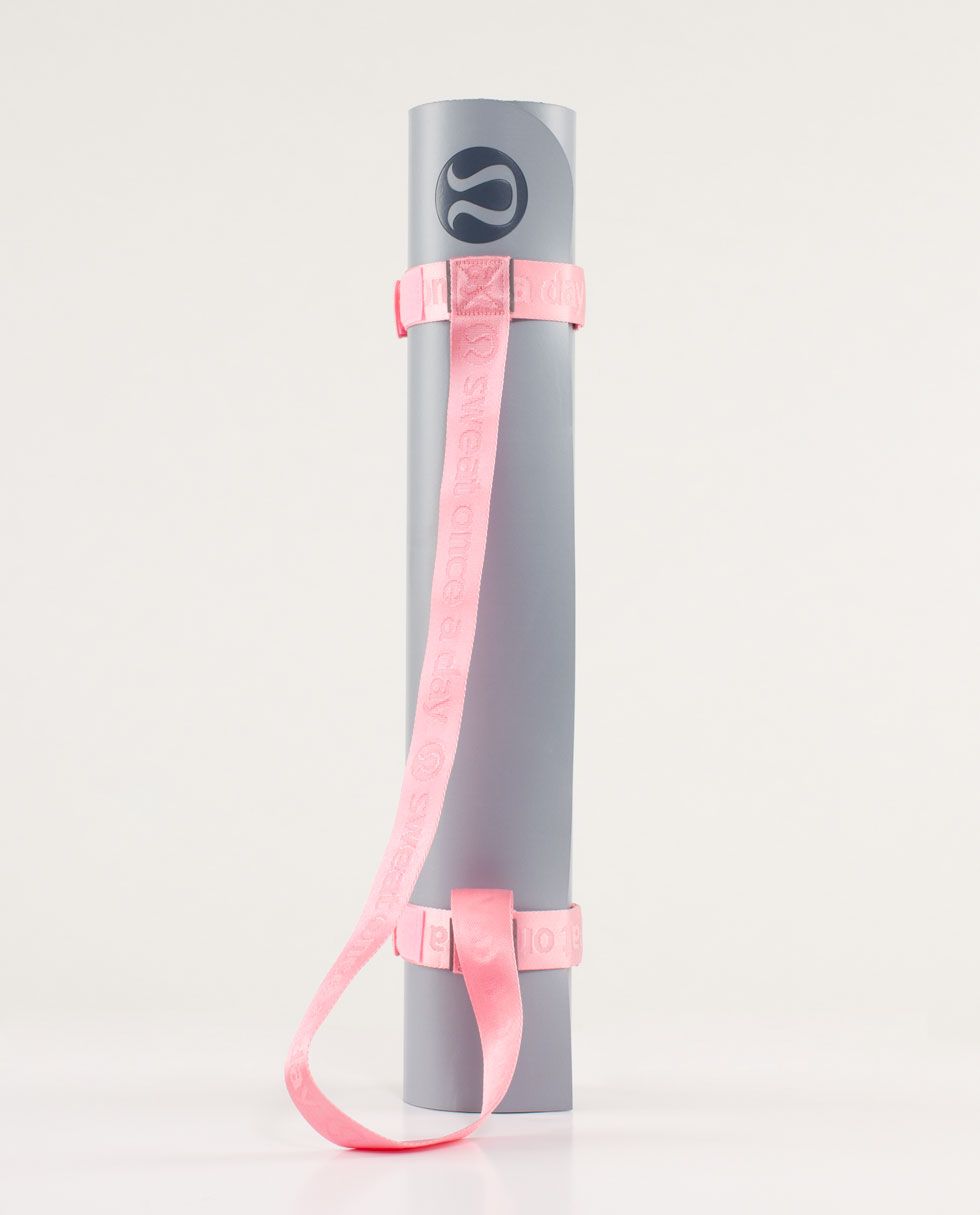 If you're not a fan of the yoga straps and you like your whole mat to be protected then this adorable patterned yoga mat bag from lululemon will surely make you smile!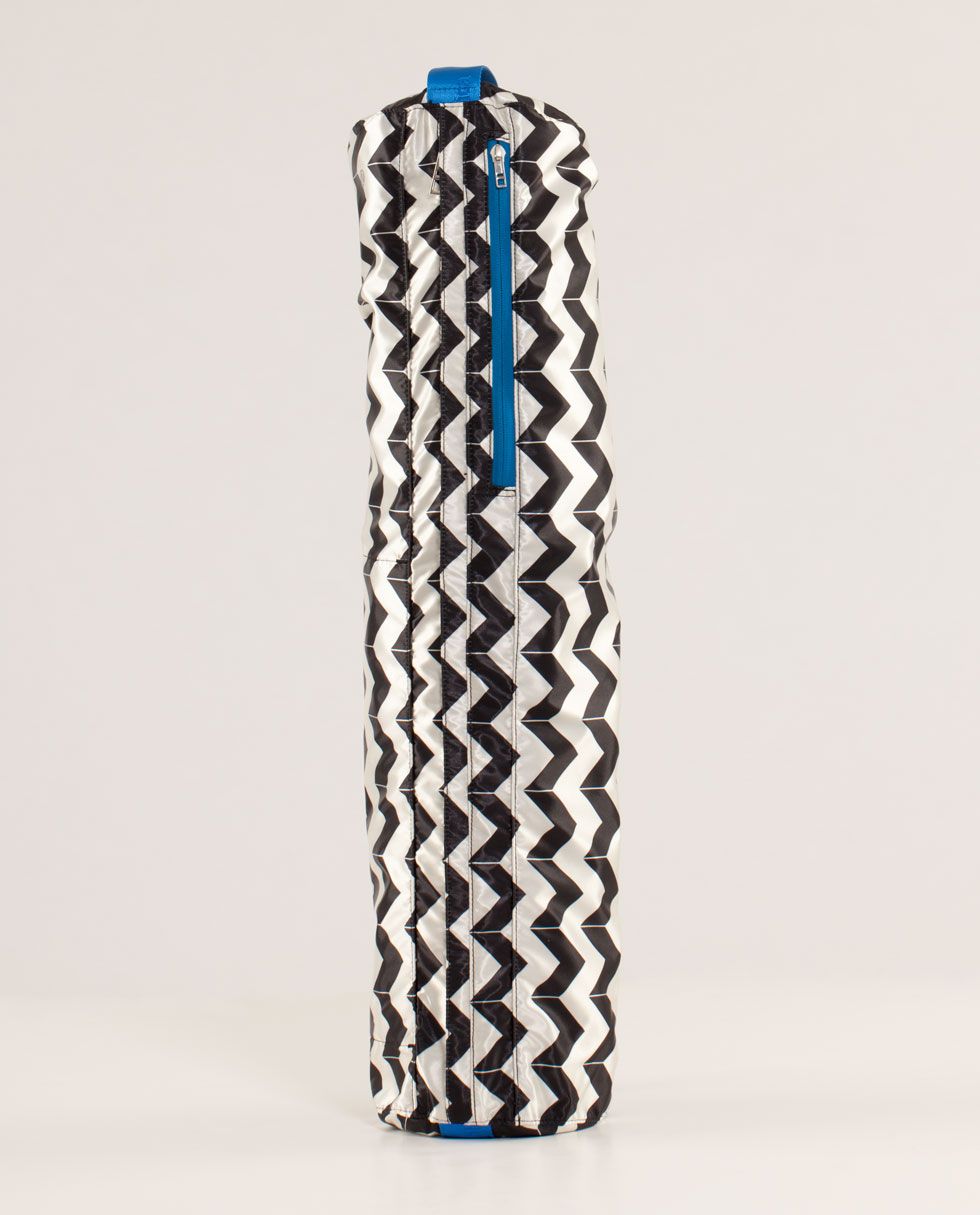 Or if you want just one place to store all of your purse items and yoga gear in one -  I adore this
lululemon tote
and I think you will too!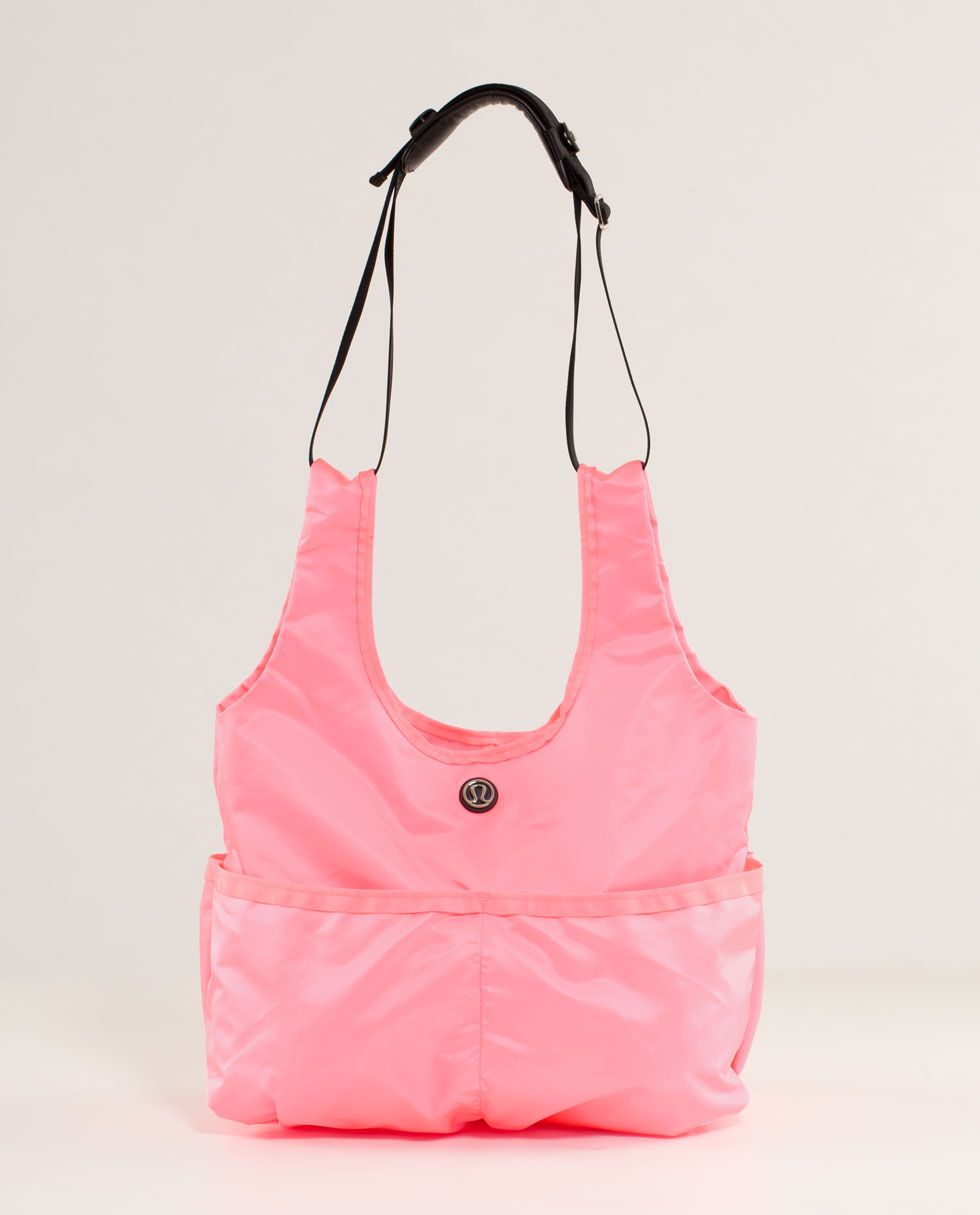 I love feeling warm and cozy and nothing makes me cozier than a great pair of socks and a cute beanie cap to top it off.  
Lucy
makes a great
grip sock
for the yoga room so if your feet are always cold (like mine) then you will adore these.  When your head is bundled up it helps keep the whole body warm so I am always on the hunt for adorable hats and this lightly colored beanie from
Forever 21
caught my attention and would make a great stocking stuffer!
All these gifts price out well under 100 dollars!  You can look absolutely adorable with all your new yoga wear and accessories on a budget!
Happy Yoga Days Bennerfitters!