We hope you all had a wonderful week. This Friday list we are throwing down our top 5 wish list items.
Sydney's Holiday Wish List: 1) Gifts aren't always tangible in fact I have always believed the best gifts aren't the ones you can necessarily see or open up in a gorgeous box or a festive bag.  My number one holiday wish on my holiday wish list is HEALTH.  Bennerfit is all about being real and Brooke and I truly write as ourselves. I'm going to dive into something personal and sentimental here.   I lost my grandfather last week and he was such a big part of my life.  He lived to the ripe ol' age of 92.  His last eight years of life were his healthiest since my mama put him on a strict diet (go mama).  I want to be able to live to the age of 92 and I want you all to do so as well.  We've got to take care of our bodies and treat them as temples.  When we do that we have a better chance of being healthy.  I want everyone to feel good about themselves, feel strong, and most importantly feel healthy.  There is no better feeling than that!
2) Have I mentioned I'm a SHOE-a-holic?!  Well let me tell you a little story.  Since the age of five I've been obsessed with shoes.  My family has called me Imelda Marcos (the lady who has over 3,000 shoes) for years!  If I see a shoe I love, I literally cannot control my excitement or my need to purchase them.  My latest shoe obsession are these rust colored boots from Free People.  I have been eyeing them on the website for the past two months.  They are the perfect boot for a number of occasions.  Whether you are popping into a yoga class and need your outfit to be "errand" ready after class, or you have a colored stocking on paired with a sweater dress for a lunch outing, these rust boots will make your outfit go from drab to fab!  If I had these I think I might have to wear them everyday.  Too.  Darn.  Cute.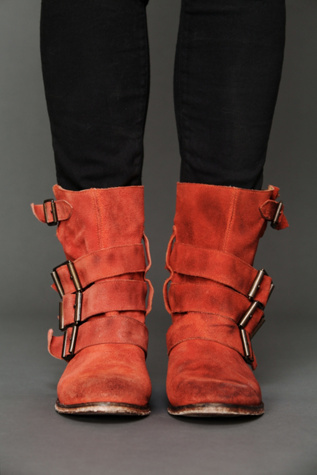 3) I must admit I love all pants, LULULEMON!  They last forever, they are comfortable, flattering, and just plain adorable!  I found these two toned black and blue "wunder under" pants that caught my attention!  I could wear them to a workout class or even a dinner date with my boyfriend paired with a sleek sweater and a funky boot!  I'm day dreaming about these pants now...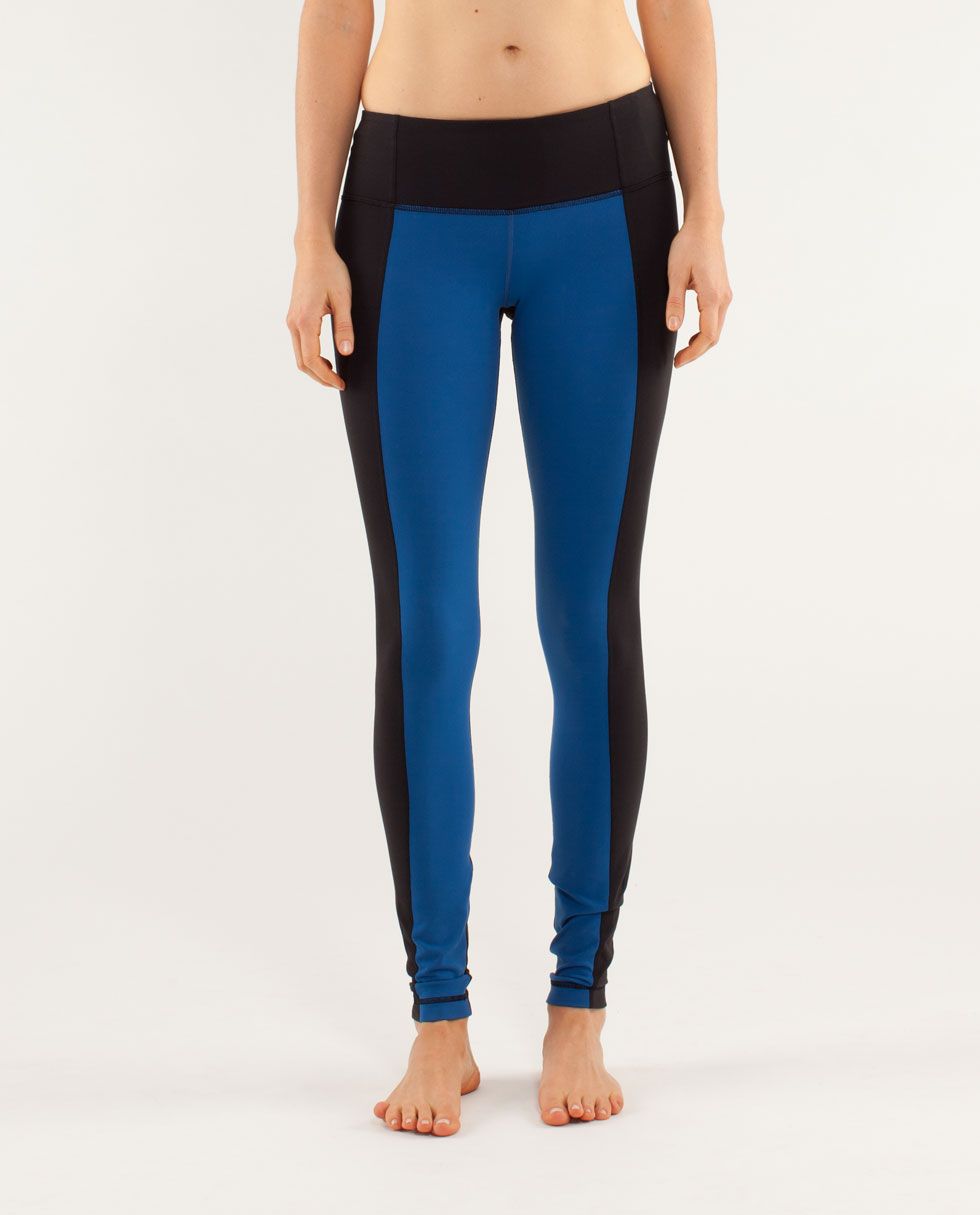 4) I light candles every night at home.  I cherish everything about them from the mood it creates to the amazing scents that fill up my home.  I have candelabras, candle holders, and of course currently my menorah (Happy Hanukkah).  Brad, Brooke, Ian, and myself were walking around Santa Monica Place this week and popped into CB2.  They have so many fun trinkets that we could have probably walked through there for hours.  I turned a corner and found this beautiful "ous hanging candleholder." It reminds me of a pea in a pod.  This is surely not the most essential or practical gift on my wish list but it is certainly beautiful.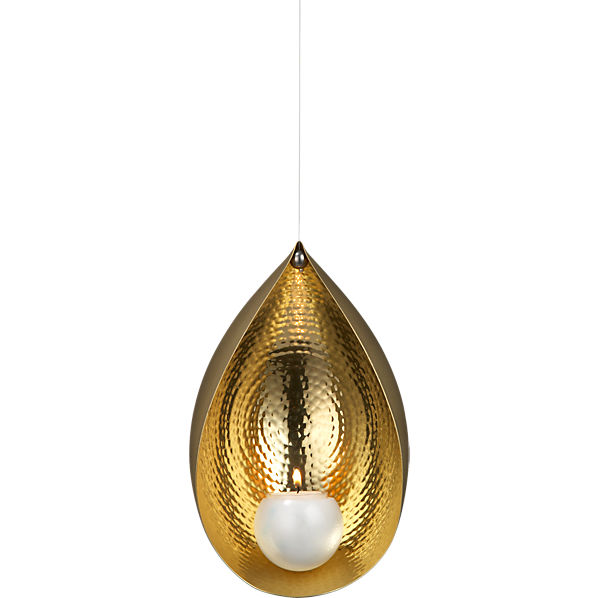 5) The thought of riding a bike through the streets of Los Angeles is a tad bit terrifying.  Drivers are crazy, the streets are packed, and even though talking and texting on your cell phone is illegal I see people doing it all the time.  Despite all of those upsetting statements (ha) I've talked about wanting to get a bike for years.  I still can't believe I don't have one.  I'd love to ride around my adorable neighborhood or take it down to the beach but I just haven't found the right bike until now.  One of my favorite home furnishing shops, Urban Home, came out with a bike this year and it could not be anymore perfect.  I mean if I had a bike it would have to have some personality and this one does not lack in that department one bit.  I'd love to hop on this vintage looking bike and cruise down the beach boardwalk now!
Brooke's Holiday Wish List:
1. I'm going to get a little sappy here in item 1. I've listened to a lot of Amy Grant Christmas jams growing up. Through the years it has remained a favorite, and Grown Up Christmas List has always been one that ranked at the top.  But this year it's really been hitting home. A lot has happened in the last few weeks that has put me, and a whole lot of others through the emotional ringer. And the following gifts sure would be nice to find under my Christmas tree this year:  "No more lives torn apart, wars would ever never start and time would heal all hearts..."  Since the events of last week there has been a lot of anger, opinions and hateful harsh words thrown about. I always thought moments such as these would unite us, but instead the claws have been drawn. My hope is for a little bit of peace in 2013.
2. Books! My wishlist this year has a ton of books on it. Cookbooks galore (really my
holiday gift guide for foodies
was more like the holiday gift guide for me-sies)! A few photography books as well. But since we are new to the blogging universe, amazing books like
Oh Joy!'s
Blog Inc.
 and
Creative Inc.
are on my wishlist this year.
3. Truth time, all of our camera equipment is brought to us courtesy of my amazing filmmaker of a husband. None of it is technically "mine" per-se (although he claims the "what's mine is yours" theory, I know deep down he'd love for me to stop stealing his stuff.) He has a ton of luggage for these goodies - bags galore made of tough, dark,  manly materials. It all screams, "A boy owns me!" Since I lug the stuff around quite a bit now, I thought it might be fun to have a bag of my own and tone down the man-power. I spotted these
ONA
camera bags that are gorgeous. I'd take one as my purse - it's just a bonus that there's camera protection in there.
4. Since I have been spending a bit more time in the office these days blogging, I'm doing a lot of daydreaming of redecorating. While I envision a room filled with white and gold and crystal, I know that this would never fly sharing the space with a man. So in light of putting our two aesthetic sensibilities together - I found this amazing
Crate and Barrel
desk that falls right into place. It would make a lovely addition to our home for certain.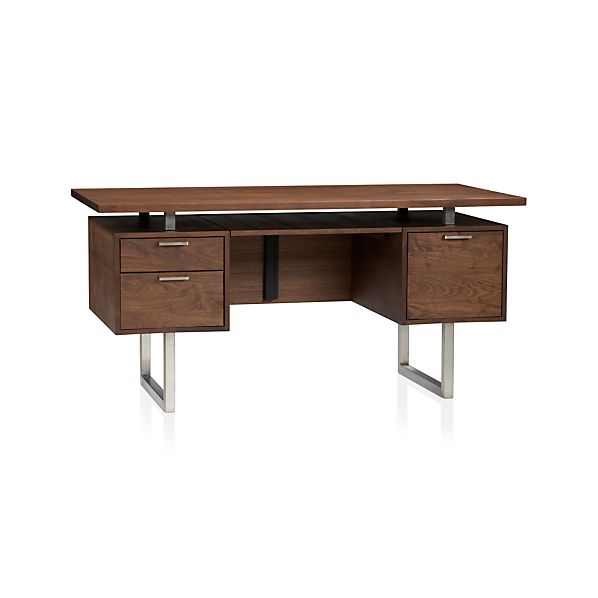 5. If I still wrote letters to Santa Claus, this year mine would look  a little something like this:
Hey Santa,
What's up? Oh right, YOU! (Get it? You're at the North Pole. Yep, I thought it was a bad joke too. We have a lot in common.) Anywho, so what I would really like for Christmas this year is (insert all of the above wishes) but ALSO, I would really love for you to brainwash my landlord so that he would allow us to have pets, and then if you don't mind putting under my tree (don't suffocate him, be sure to poke holes in the box and give him treats and stuff) a real life cat - that would be THE BEST!
He can look like this:
Or this:
Or THIS:
Actually, I'm not partial. Just something that likes to sit with me and be pet and loves me more than anything. Is that okay with you? Well, I really appreciate you and all of your amazing present toting skills. Say hi to the elves for me. (Have they unionized yet?)
Love, Brooke
Hope you guys are having a WONDERFUL Friday and all of your holiday wishes come true. What's on your list this year?